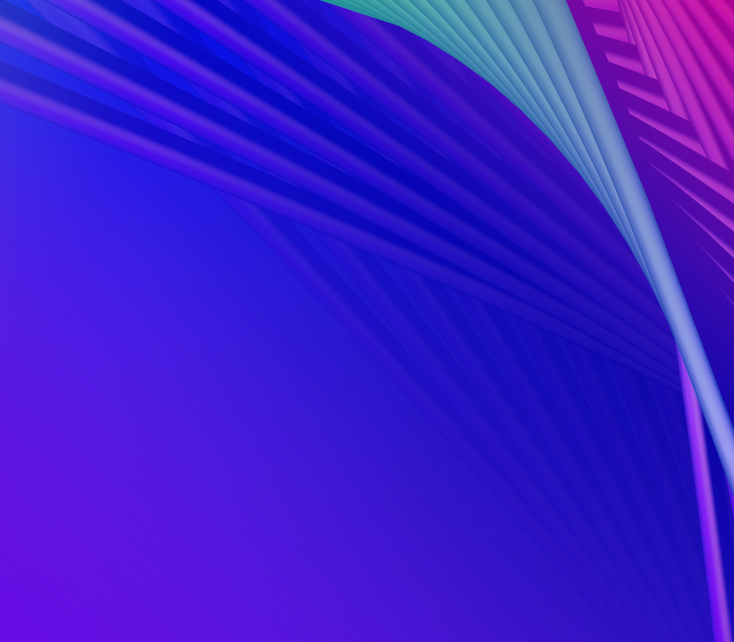 Watch sessions from re:Inforce 2022 across 5 tracks to grow your security, identity, and compliance expertise.
VIDEO ON DEMAND
Watch video on demand breakout sessions from re:Inforce 2022
Data protection and privacy

See how AWS, customers, and AWS Partners work together to protect data. Topics include trends in data management, cryptography, data security, data privacy, encryption, and key rotation and storage.

Governance, risk, and compliance

Get a deep dive on the latest hot topics, and learn why governance and compliance matters for security practitioners and how to automate compliance tools and services for operational use.

Identity and access management

Hear from AWS, customers, and AWS Partners on how to use AWS identity services to manage identities, resources, and permissions securely and at scale. Learn how to configure fine-grained access controls for your employees, applications, and devices and deploy permissions guardrails across your organization.

Network and infrastructure security

Gain practical expertise on the services, tools, and products AWS, customers, and AWS Partners use to protect the usability and integrity of their networks and data and reduce surface area to manage the security and privacy of their overall infrastructure on AWS.

Threat detection and incident response

Learn how AWS, customers, and AWS Partners get the visibility they need to improve their security posture, reduce the risk profile of their environments, identify issues before they impact business, and implement incident response best practices.