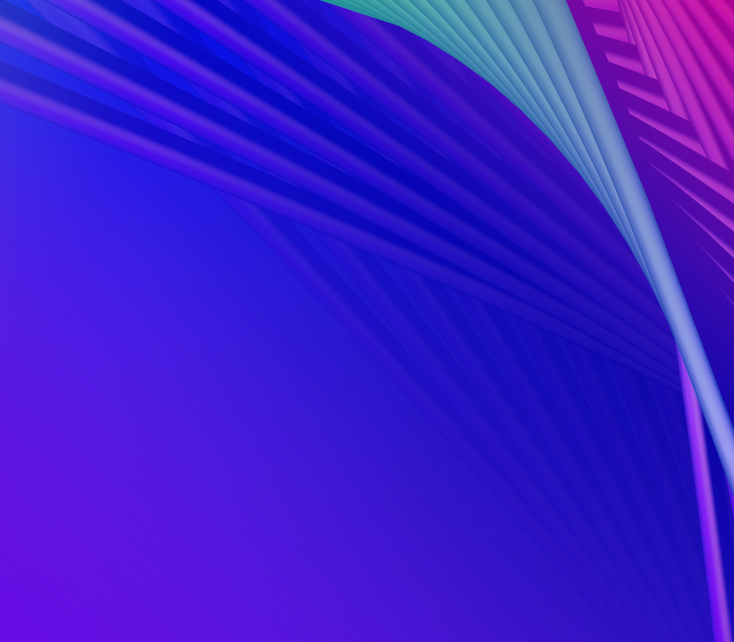 Watch the 2022 keynote, learn how to reinforce your security posture, and hear how AWS is building a more secure future in the cloud.
Stephen Schmidt is Chief Security Officer for Amazon. He leads security engineering, product development, and regulatory programs. Stephen joined Amazon in February 2008 and, from March 2010 to January 2022, held the Chief Information Security Officer role for Amazon Web Services (AWS).

Prior to joining Amazon, Stephen had an extensive career at the Federal Bureau of Investigation, where he served as a senior executive. His responsibilities at the FBI included a term as acting Chief Technology Officer, a Section Chief responsible for the FBI's technical collection and analysis platforms, and as a Section Chief overseeing the FBI Cyber Division components responsible for the technical analysis of computer and network intrusion activities.

CJ Moses is the Chief Information Security Officer (CISO) at Amazon Web Services (AWS). In his role, CJ leads product design and security engineering for AWS. His mission is to deliver the economic and security benefits of cloud computing to business and government customers. CJ joined Amazon in December 2007, holding various roles in the utility compute and security organizations before becoming CISO in January 2022.

Prior to joining AWS, CJ led the technical analysis of computer and network intrusion efforts at the Federal Bureau of Investigation Cyber Division. CJ also served as a Special Agent with the Air Force Office of Special Investigations (AFOSI). CJ led several computer intrusion investigations seen as foundational to the security industry today.

Kurt Kufeld is the VP of AWS Platform. In his current role, Kurt owns ARG (Automated Reasoning), CP (Commerce Platform), Cloud Management, Cryptography, CX Console, ESS (Enterprise Security Services) Identity (Identity & Access Management, Directory Services), and Technical Operations teams. Kurt joined Amazon in 2000, after spending 13 years building large, distributed control systems for the oil industry. Kurt has held a number of positions throughout Amazon with a heavy focus on difficult-to-deliver, large, cross-company initiatives. Among his prior positions at Amazon, he led the migration from a monolithic website page generation architecture to SOA; he owned the Amazon Retail consumer ordering systems while they were undergoing a major rearchitecture to help it scale with the business; and then moved to AWS to lead the Silk Browser initiative (the browser on the Kindle Fire tablets) just prior to his current role.

Lena Smart is the Chief Information Security Officer at MongoDB. Lena joined MongoDB in March 2019, with more than 20 years of cybersecurity experience. Before joining MongoDB, she was the Global Chief Information Security Officer for the international fintech company Tradeweb, where she was responsible for all aspects of cybersecurity. She also served as CIO and Chief Security Officer for the New York Power Authority, the largest state power organization in the country. Lena is a founding member of Cybersecurity at MIT Sloan, formerly the Interdisciplinary Consortium for Improving Critical Infrastructure Cybersecurity, which allows security leaders in academia and the private sector to collaborate on tackling the most challenging security issues. Lena is a member of IT-ISAC, frequently speaks at industry events, and has been featured in Fortune, Dark Reading, and CSO Online.