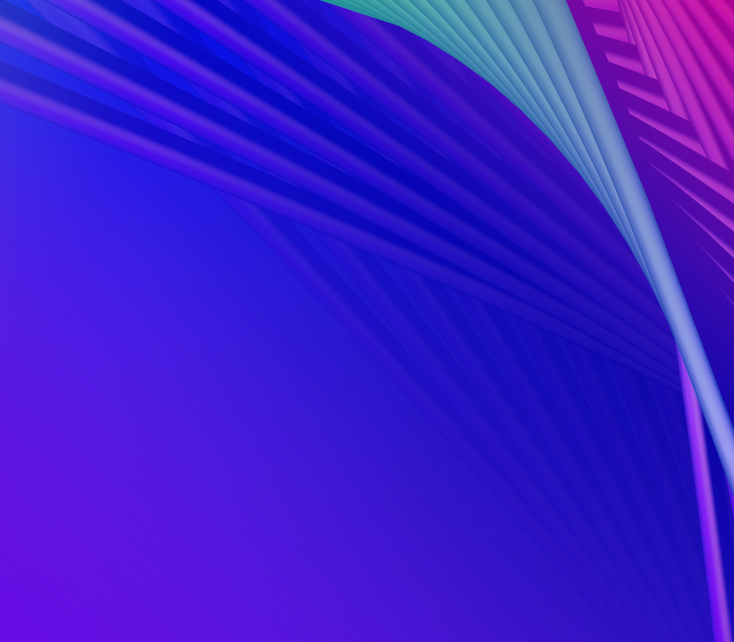 Watch leadership sessions from AWS re:Inforce 2022 to deep dive on key topics in cloud security today.
What "security is our top priority" means to AWS

Eric Brandwine VP & Distinguished Engineer, AWS

Mark Ryland Director, Office of the CISO, AWS

Colm MacCárthaigh VP & Distinguished Engineer, EC2 Networking, AWS

 

Watch this session to hear from AWS leaders about their approaches to designing, building, and operating AWS services and facilities to meet the confidentiality expectations of customers. Learn how AWS secures data, even from trusted operators and services, dive deep into AWS security telemetry, and learn how the AWS operational culture translates into data security and confidentiality for customers.

Proactive security: Considerations and approaches

Eric Docktor VP, Software Builder Experience, Amazon

Kristen Haught Principal Technical Program Manager, AWS

 

AWS Security teams are continuously focused on raising the security bar while improving the builder experience in all security engagements. In this session, hear from AWS Security leaders that own and drive security reviews, tooling, resources, and programs that help define our builder experiences for security. Learn how to engage across your company as a security partner, while helping your teams design, build, and deliver with security in mind.

Jenny Brinkley Director, Security, Amazon

Mia Farrington Senior HR Leader, AWS

 

In this session, hear from AWS Security leaders on how you can develop best practices and approaches for identifying and investing in security talent. Learn how to recognize your teams' achievements, how to prioritize new training resources to provide career development programs, and how to create psychological safety to help prevent security team burnout.

Streamlining identity and access management for innovation

Karen Haberkorn Director of Product Management, Identity, AWS

Brigid Johnson General Manager, Access Analyzer, Identity, AWS

 

Identity and access management helps you innovate securely in the cloud. With the capability to grant the right access to the right people at the right time, your teams and partners can focus on building solutions and experiences that deliver value to your customers. In this session, learn how AWS customers are using AWS Identity and Access Management to secure their environments with a robust data perimeter and to establish a consistent identity and access strategy across their on-premises environments and AWS. Learn how AWS identity solutions can help you get started quickly to securely manage access to your workloads and applications as you scale.

Compliance and governance at scale

Anil Markose Director of Global Audits and Trust Enablement, AWS Security, AWS

Chad Woolf VP, AWS Security, AWS

 

The compliance and regulatory landscape continues to develop at a fast pace, requiring organizations to adapt quickly. In this leadership session, hear how AWS has adapted to the highly regulated industry to meet and go beyond evolving regulatory requirements. Learn how AWS uses automation to drive consistency and scale processes and governance to meet changing global regulatory demands and deliver better compliance outcomes.

Cryptography from the future: Research & innovation to protect customer data

Margaret Salter Director of Protocols, Algorithms, and Libraries, AWS

 

AWS heavily invests in cutting-edge research, and one key area of investment is cryptography. This session gives an overview of our applied research team across a variety of interesting areas, including post-quantum cryptographic algorithms, the future of multi-party secure computation, innovations in homomorphic encryption-in-use, quantum key distribution, and more. Join this session to hear from AWS how we are investing to help customers protect their data for the long-term.

Security operations at scale

Hart Rossman Director of Security, AWS Global Services

Eric Brandwine VP, Software Builder Experience, Amazon


 

When security operations capabilities are more valued than security operations centers, it can be challenging to know where to start or pivot. Building effective security operations at scale requires you to plan ahead so you have the right teams, tools, and data to make informed decisions—requiring a blend of talent, experience, and lessons learned. In this session, join AWS leaders who build global teams that support the security of AWS environments. Learn how to define team structure and how to make rapid decisions while working in a "follow the sun" global operations model.