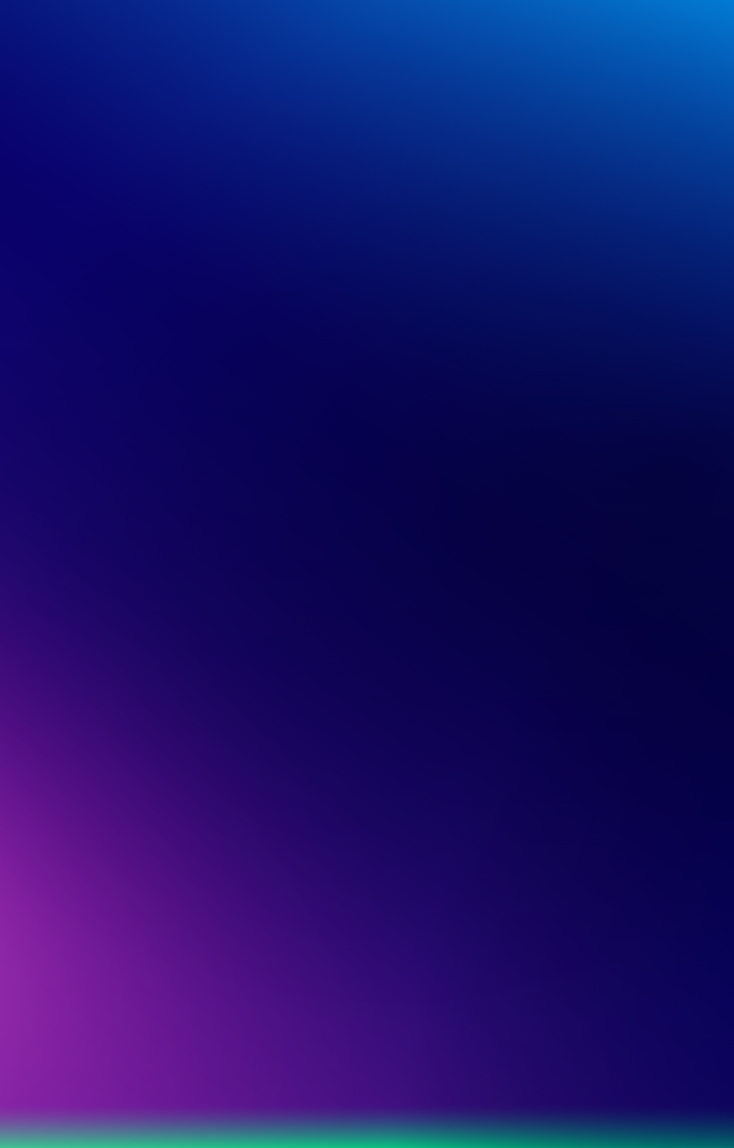 June 10 – 12, 2024 | Philadelphia, PA
Catch up with AWS re:Inforce 2023 content
Watch AWS Chief Information Security Officer CJ Moses take the stage with industry-leading guest speakers to share exciting innovations and advice for accelerating your security practices.

All our 2023 Leadership Sessions are available on-demand. Hear industry leaders share their insights on business-critical topics including navigating shifts in the global regulatory landscape, and achieving end-to-end security on AWS.

Dive into our breakout sessions to discover how AWS, customers, and AWS Partners get the visibility they need to improve their security posture, automate compliance tools and services for operational use, and more.